A good night's sleep is vital to good health. Once you realize just how important sleep is and how much it contributes to your overall wellbeing, you'll be grabbing all the early nights you can.
Plus: how alkaline water can help you to get an even better night's sleep!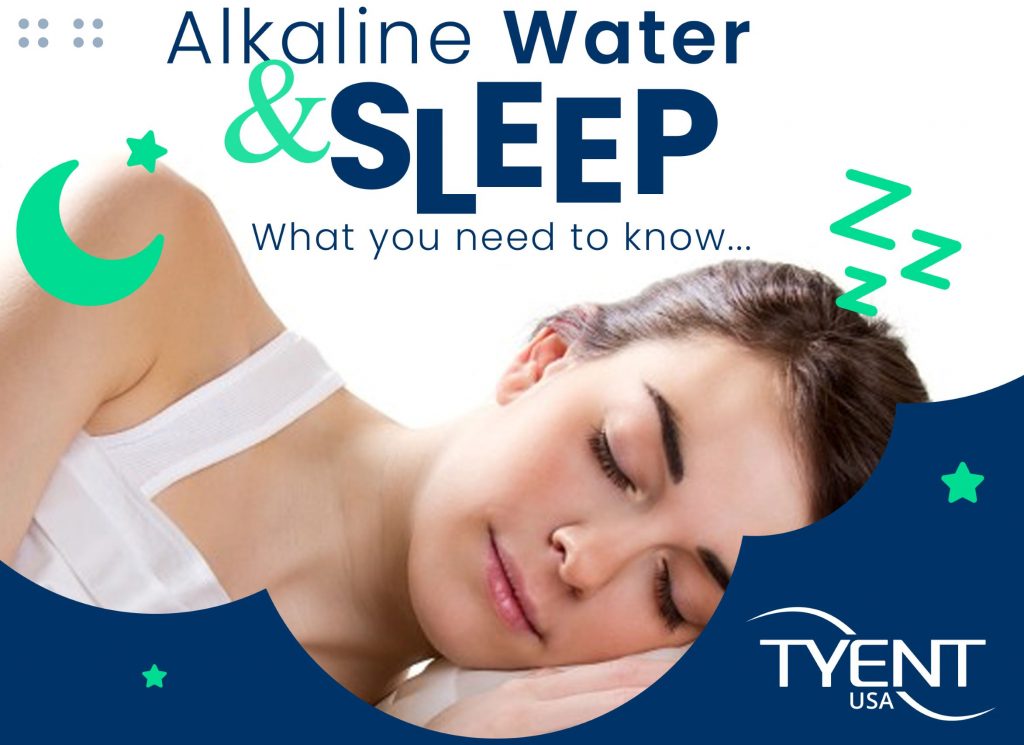 How do you get a good night's sleep?
How much sleep do you REALLY need?
What happens if you don't get enough sleep?
How does alkaline water help you get more sleep?
What happens when you sleep?
Far from just needing to rest your eyes, your whole body relies on a regular sleep cycle to restore itself. The organs within your body carry …